Locally owned and operated, Yes We Do Coffee & Vending Services is a well established and respected coffee and vending service provider. Our staff has amassed over 50 years experience in the coffee, sales and delivery business.
Yes We Do Coffee provides a complete set of coffee services and vending products at competitive rates to the Greater Sudbury region and a wide variety of customers in Northern Ontario. We supply all your office and restaurant needs, servicing: City of Greater Sudbury, Mattawa, New Liskeard, Manitoulin Island, North Bay, Espanola and surrounding areas.
---
Meet The Yes We Do Coffee Team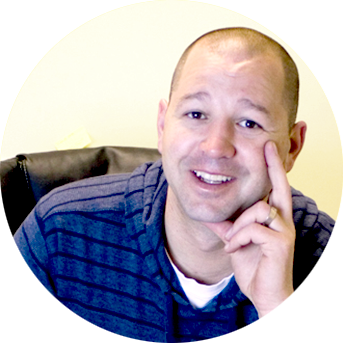 Lucien Lapalme
President
Lucien Lapalme knows his coffee.
A Sudbury native, he has been with Yes We Do Coffee & Vending Services for over 21 years. He possesses a thorough knowledge of the coffee business having started started as a vending representative in the early 90s. He took over Yes We Do Coffee in 2006 and has since doubled his customer base.
The best part of his job is meeting people and making lasting friendships. Lucien also enjoys his mentoring role with the next generation of employees. Though Yes We Do Coffee is not a family-owned business, it is run by a tight-knit group with each member challenging each other to grow as part of a team.
Volunteering in the Sudbury community is also important to Lucien. Learn more about Yes We Do Coffee's work with:
Minor League Hockey
The Great Coke Castle Rescue with Big Brothers Big Sisters
Meals on Wheels
---
---