Yes We Do Coffee offers complete vending services with unbeatable prices and great quality services. We have teamed up with several respected coffee and equipment suppliers in order to offer a wide variety of products. We provide state of the art snack and beverage vending machines to fully equip all your office and restaurant needs.
---
Sudbury North Stars Minor Atom
Yes We Do Coffee & Vending Services stands behind Sophie Émond and the Sudbury North Stars. Congratulations goes out to the whole team for their Championship win in Sault Ste Marie! A special thanks goes out to the coaching staff — Darin Heffern, David Louie, Darren Grace and Don Émond — as well as team trainer Kristan Mulligan.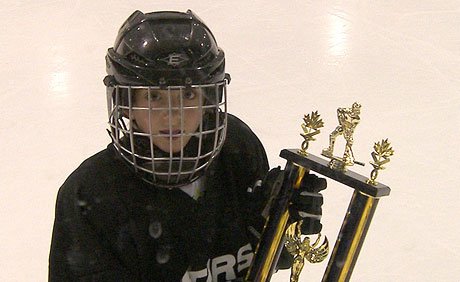 North Stars #12, Sophie Émond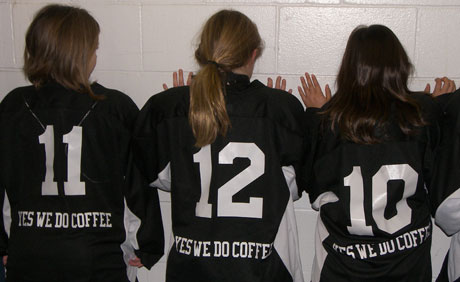 Sudbury North Stars thanks Yes We Do Coffee for team sponsorship!