Yes We Do Coffee offers complete vending services with unbeatable prices and great quality services. We have teamed up with several respected coffee and equipment suppliers in order to offer a wide variety of products. We provide state of the art snack and beverage vending machines to fully equip all your office and restaurant needs.
Single Serve Coffee
Yes We Do Coffee offers a variety of satisfying taste of wide selections of delicious blends and tea along with other quality hot beverages. We offer wide range of single serve coffee with various pack sizes, flavours & roast to suit your specific needs. We gladly supply you with additional products such as dairy, sugar and cups.
K-Cup®
The Keurig single-cup brewing system uses a special packaging coffee, tea and hot cocoa called K-Cup® portion packs or K-Cups®. Each K-Cup is an airtight, mini-brewer that locks out oxygen, light, moisture, and humidity while locking in freshness and flavour.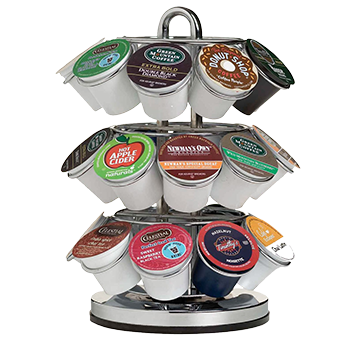 K-Cup® Carousel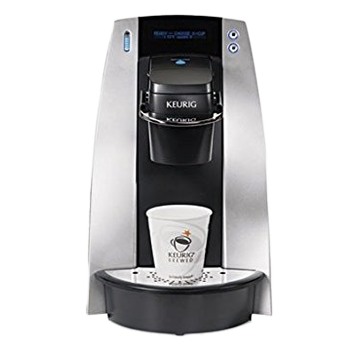 Keurig B200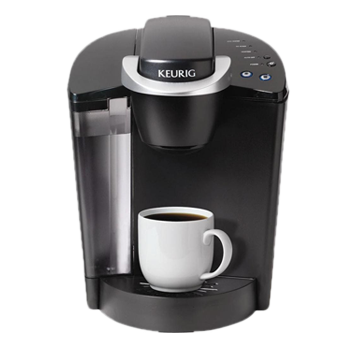 Keurig B140
---
Consult The Following Brands On Our Online Store!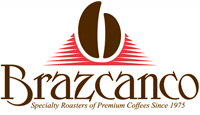 Established in 1975, Brazilian Canadian Coffee Co. Ltd. has been dedicated to manufacturing the highest quality gourmet coffees for over 30 years.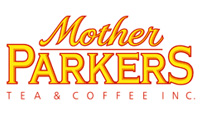 Since 1912, Mother Parker's formula for success has been based on combining consistent quality & traditional values with an innovative & responsive approach to meeting market demands.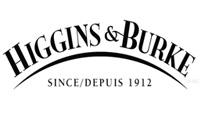 For over 95 years, Higgins & Burke has been delivering high quality coffee, tea & hot beverages. Yes We Do carries the most popular brands of tea (Earl Grey & Green) in addition to a variety of flavoured & herbal teas.
For more information on ordering coffee products through Yes We Do Coffee for your office or restaurant, please contact us at (705) 523-1111.